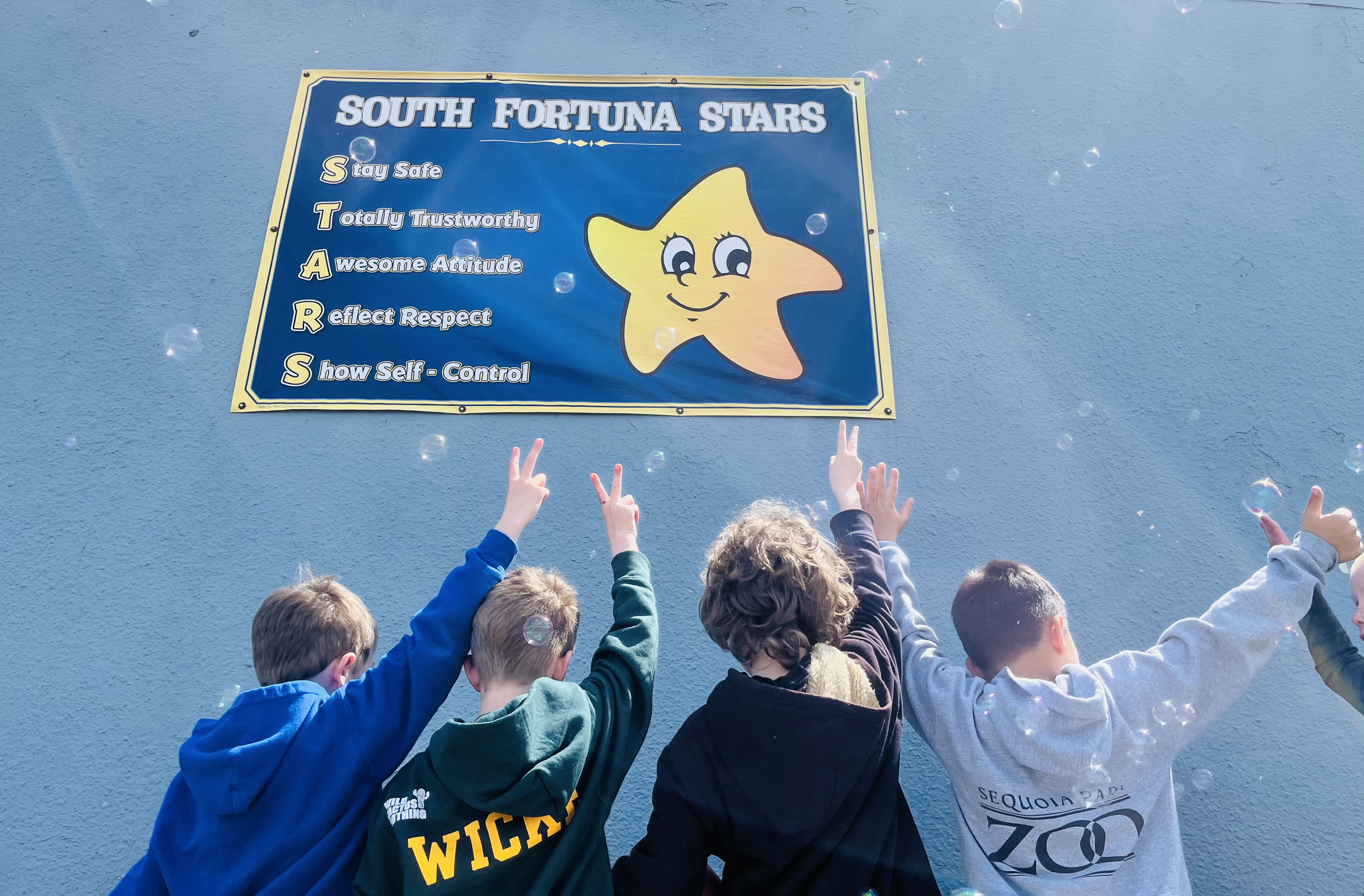 Linell K. Walker Elementary
Linell K. Walker Elementary
Students
There are approximately 230 students, grades TK-4, at our school.
Community Support
Houses the Fortuna Resource Center and a Headstart Preschool on campus.
History
Named after Linell K. Walker, beloved secretary from January 1992 to July 2019.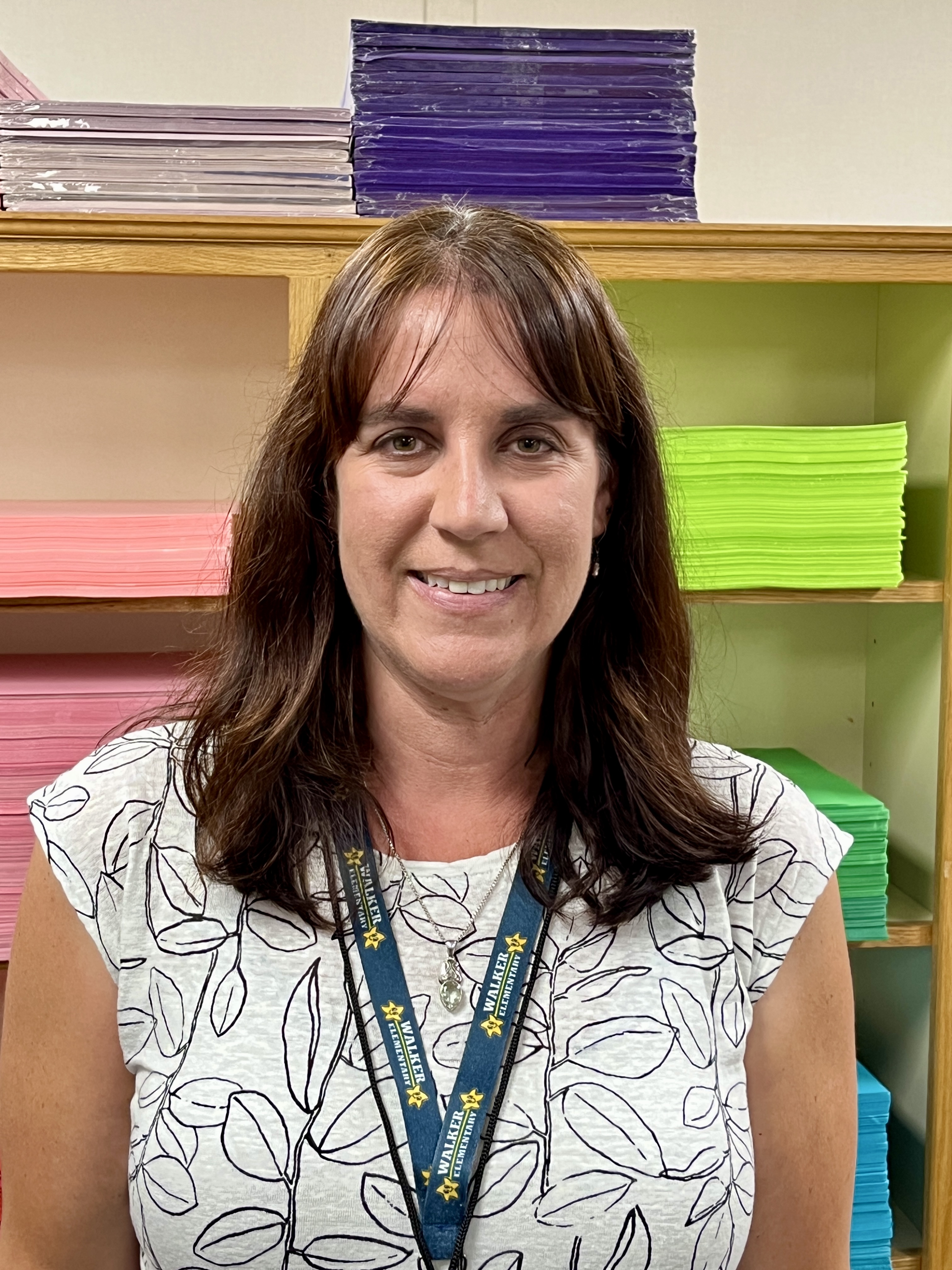 Meet Liana Hollar, our ELD Coordinator/teacher at Walker/Ambrosini. With 22 years in our district, she loves those moments when students grasp new concepts. Beyond teaching, she's a coffee and lasagna enthusiast, and on a journey to learn Italian. 🇮🇹☕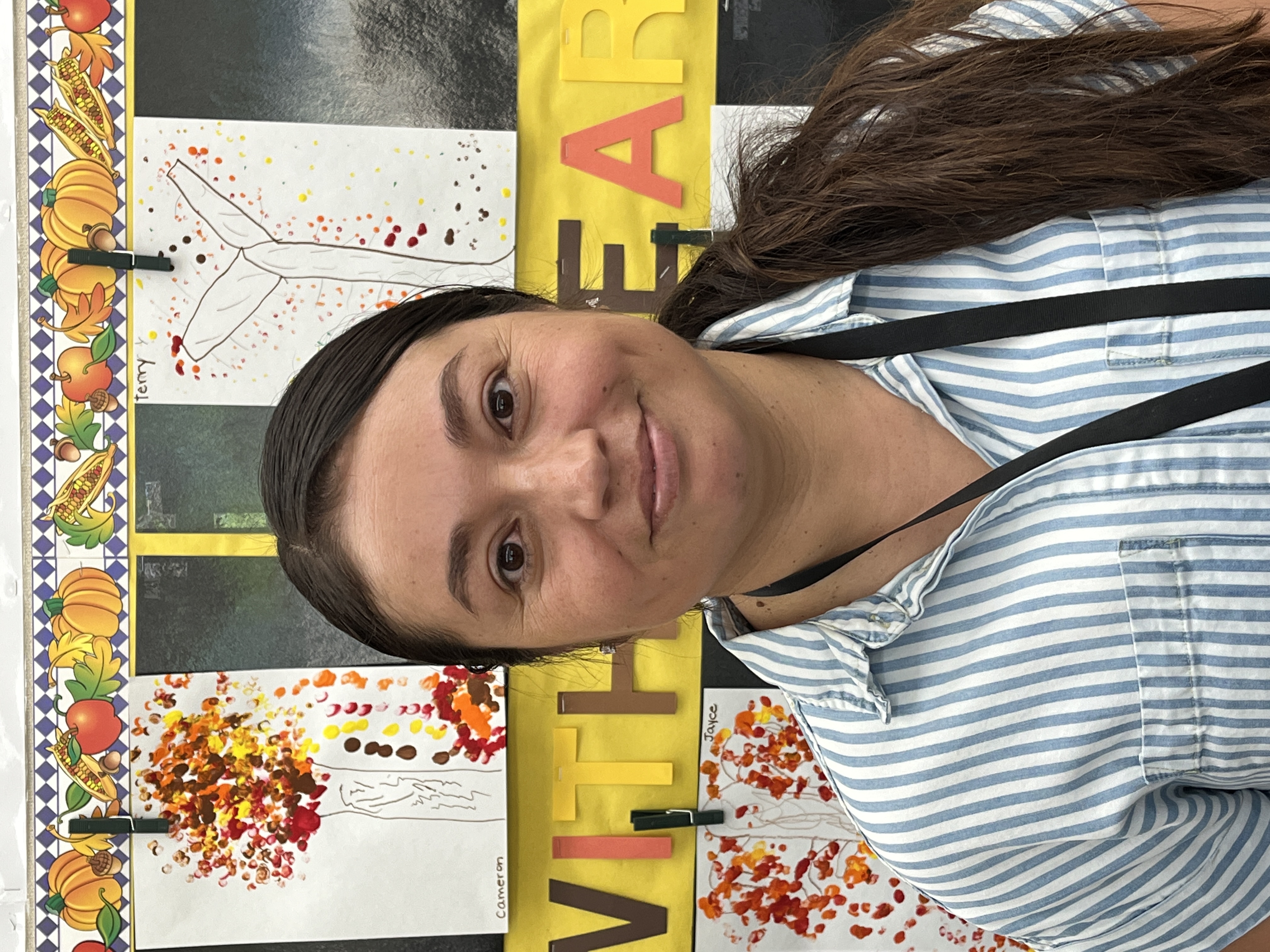 Introducing Laura Ornelas-Vera, our Classroom Aide and Cafeteria Clerk at Linell K. Walker Elementary. With nearly a decade in our district, Laura started as a volunteer, spreading joy through kindergarten and first grade. She loves when learning "clicks" for a student!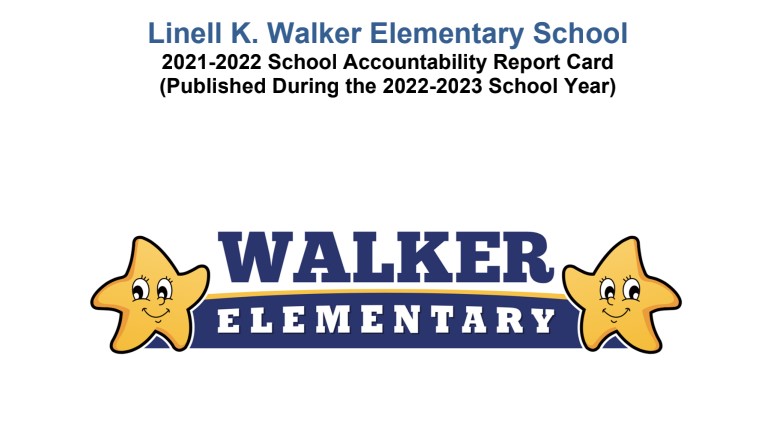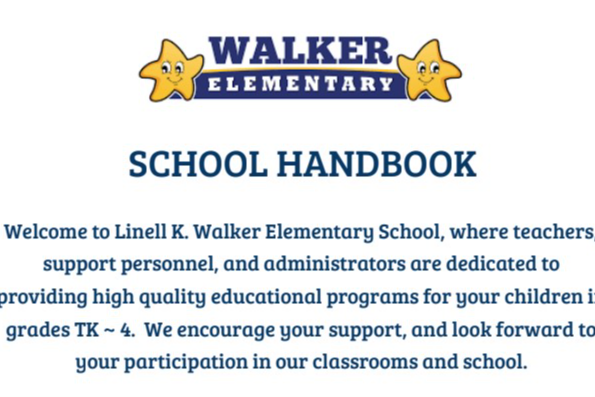 School Handbook (English)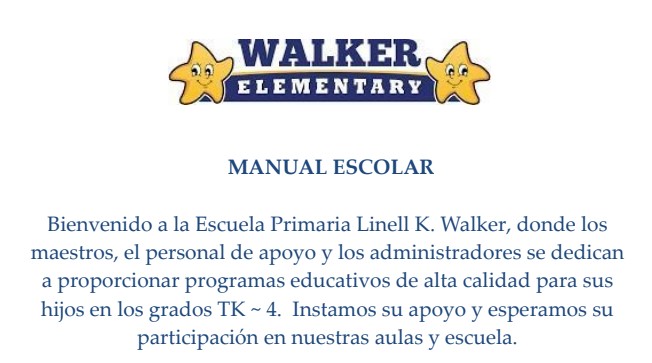 School Handbook (Spanish)