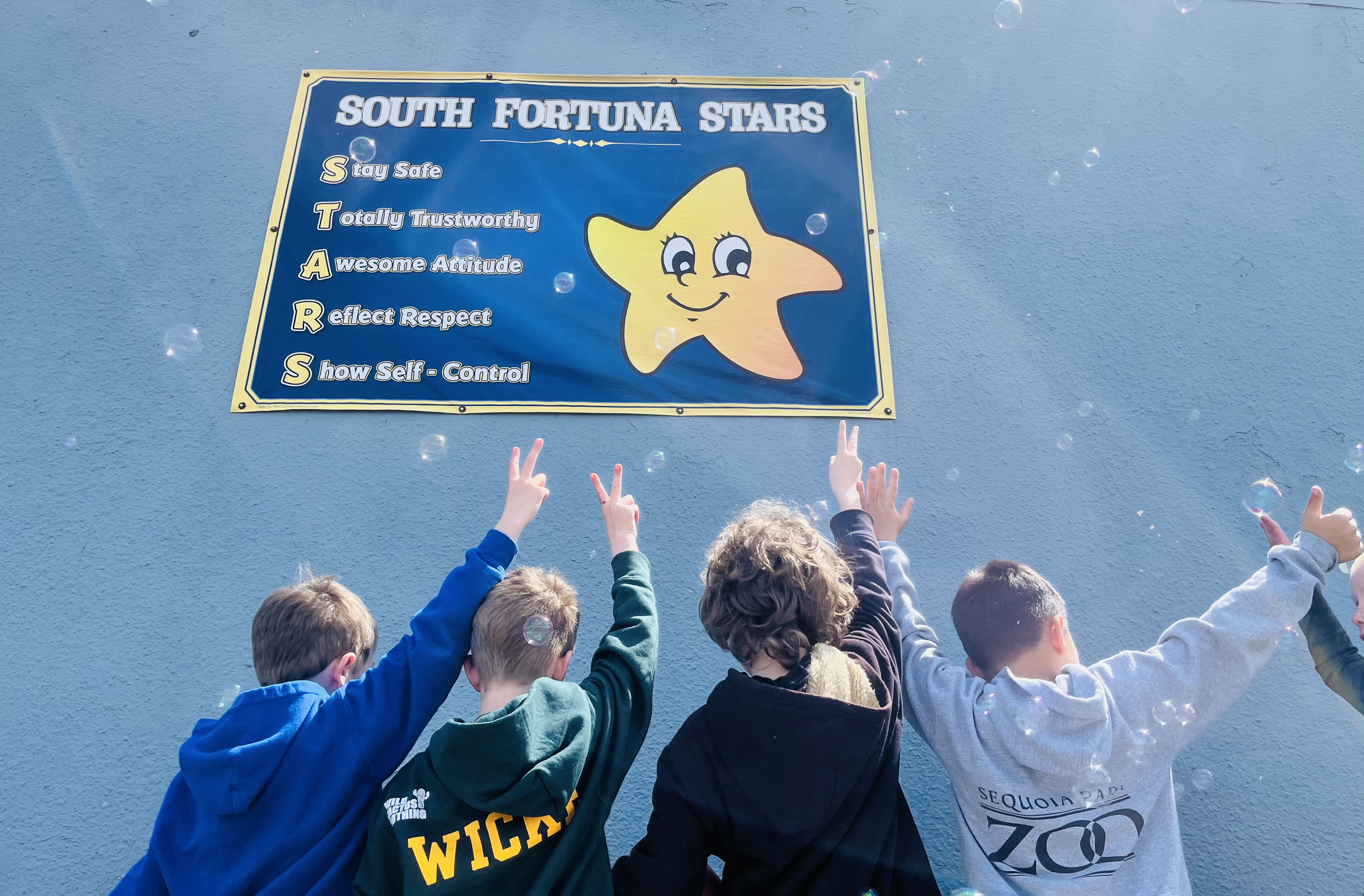 Linell K. Walker Elementary
Linell K. Walker Elementary
Fortuna, CA
Students
There are approximately 260 students, grades TK-4, at our school.
Community Support
Houses the Fortuna Resource Center and a Headstart Preschool on campus.
History
Named after Linell K. Walker, beloved secretary from January 1992 to July 2019.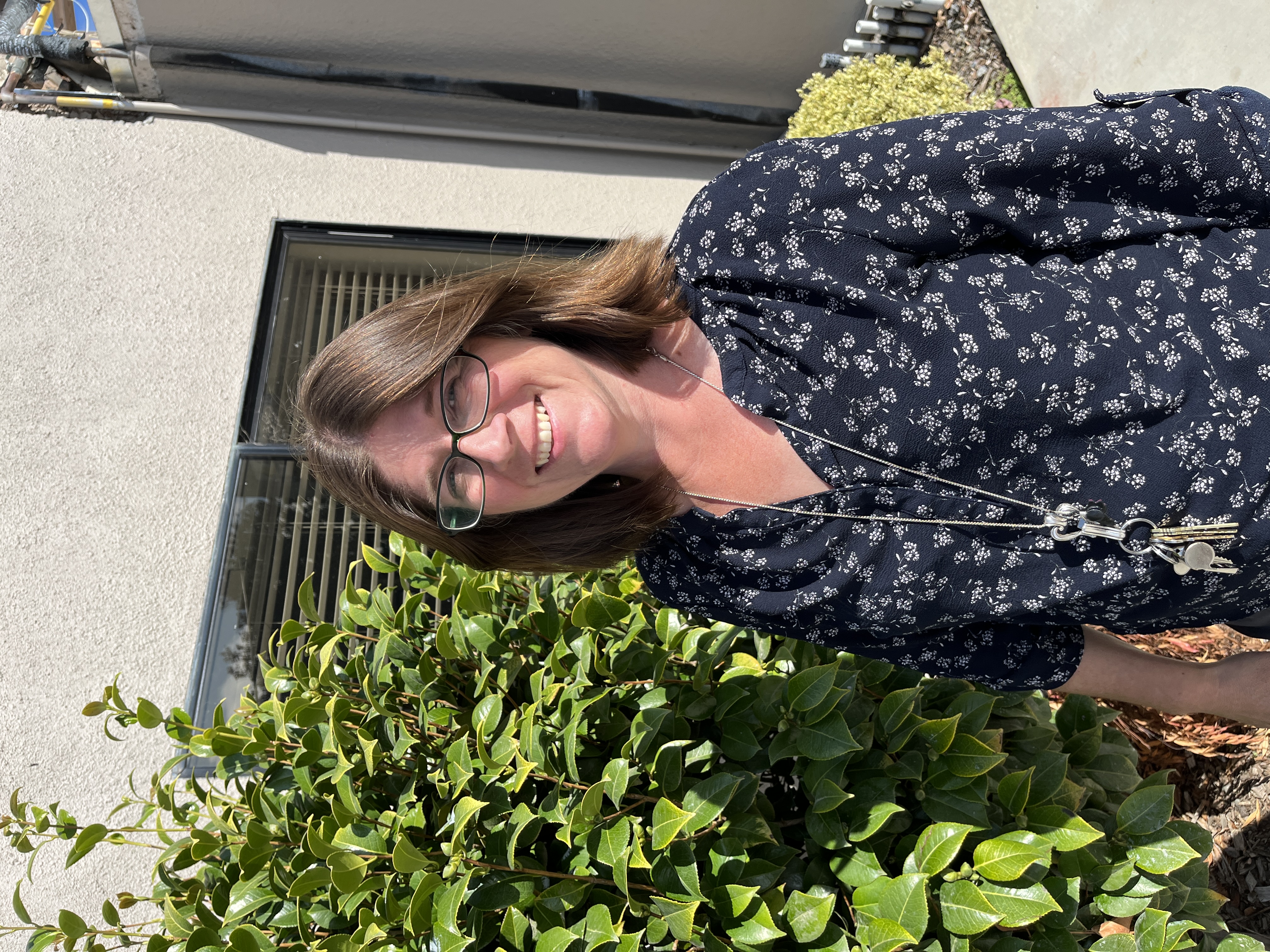 Meet Laura Shaver, FESD's Certificated Teacher of 10 years and Walker's Resource Teacher for 6 years. Laura became a teacher because she cares about her students and wants to help them succeed, which she does every day! Fun fact: Laura likes to hike and take photos!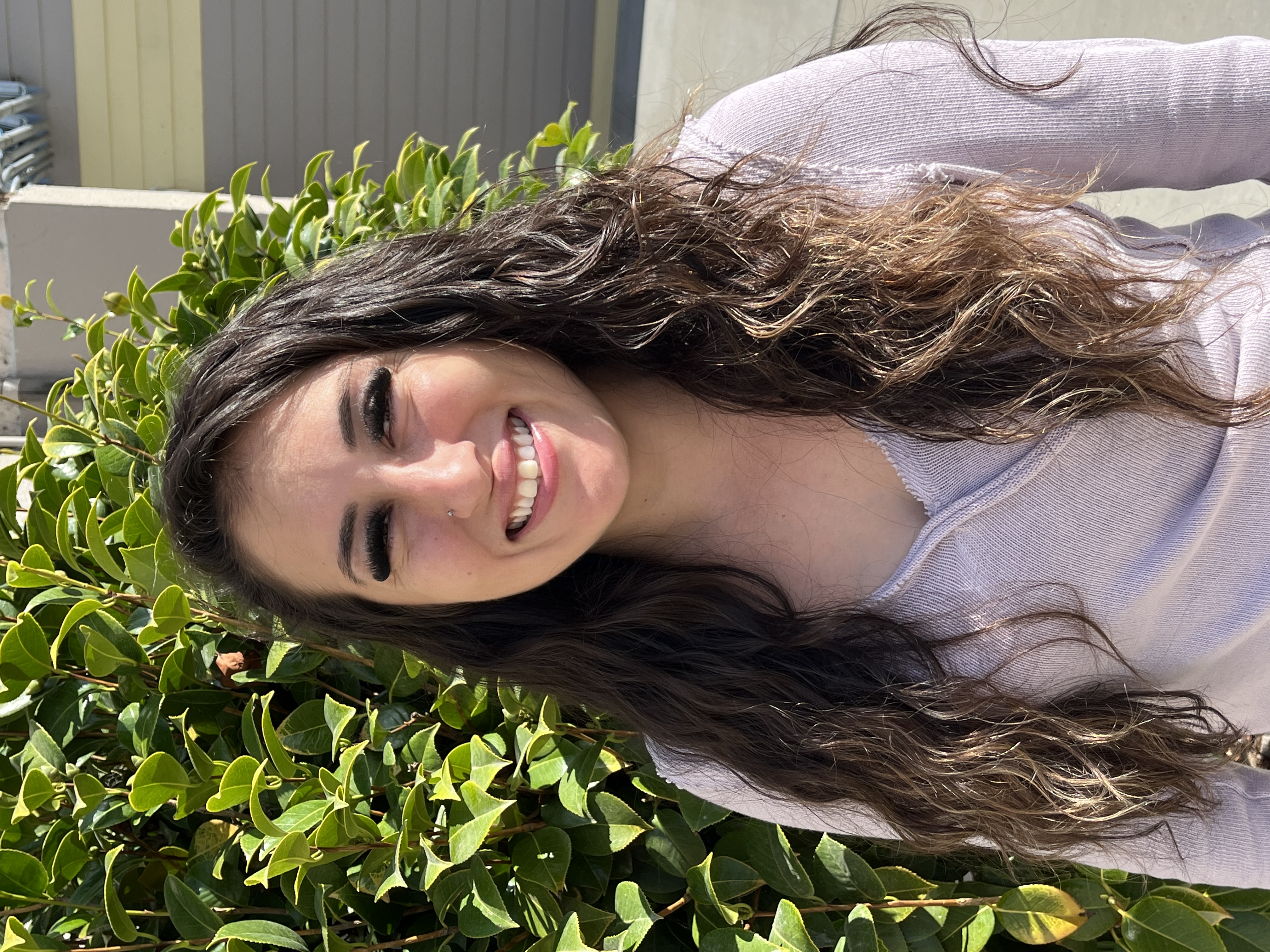 Meet Liliana Herrera, beloved Secretary at Walker Elementary. Born and raised in Humboldt, Ms. Lili's dedication to our students and community is evident. A Walker alum, she adores her two children and likes staying active. She loves basketball and adds, "Go Lakers!"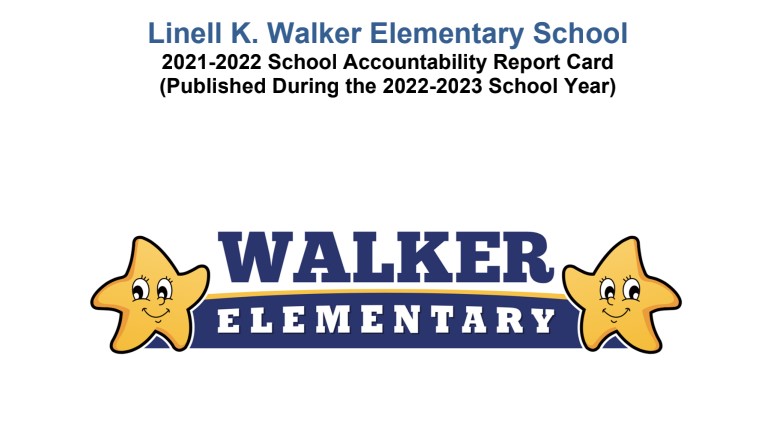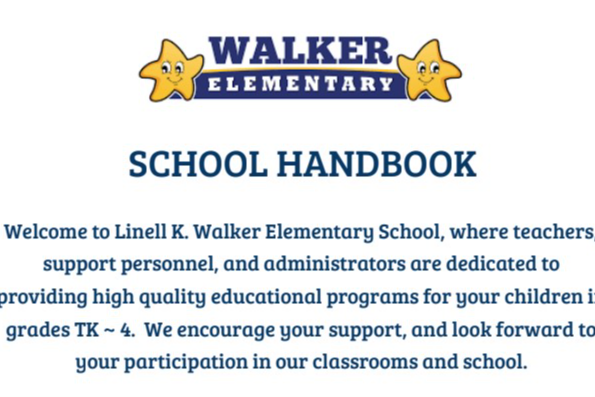 School Handbook (English)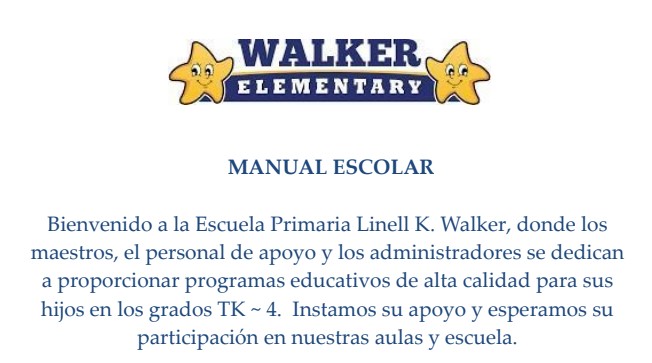 School Handbook (Spanish)